Introduction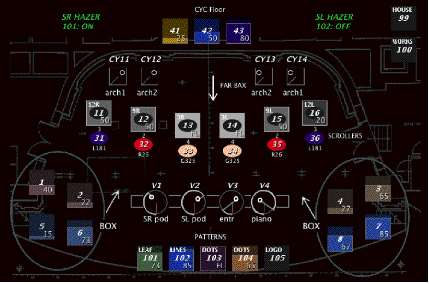 These pages will provide you with an overview of Virtual Magic Sheet's capabilities. Select a topic from the list on the left to go to that page.
Basics is a series of pages covering the steps of creating and using a VMS layout. Reading these pages in sequence provides a brief tutorial.
Object Types contains detailed pages about each VMS object.
Color contains pages describing the various VMS color management features.
The text of all of these reference pages is included in VMS as a built-in help book that's never farther than one click away.
---